A VISION of EXCELLENCE
PROVIDING  EYE CARE FOR OVER 100 YEARS IN SAN FRANCISCO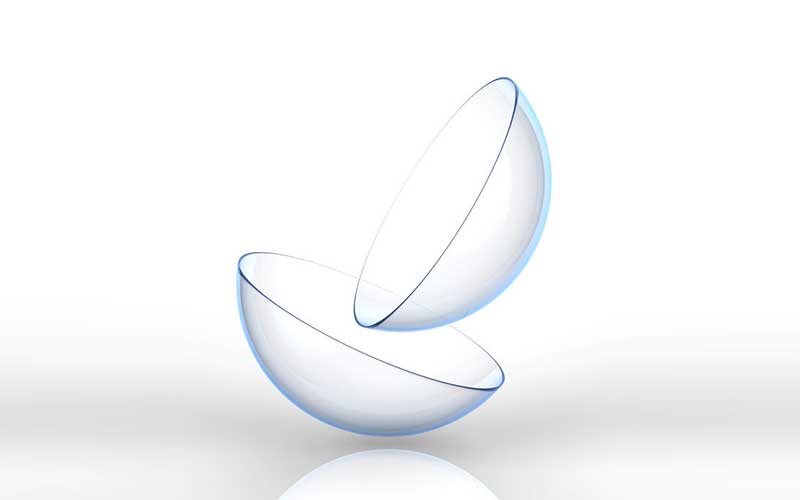 Whether you are looking daily use, specialty contacts for anything in between, we have the largest selection of contacts in the bay area. Call today to schedule an appointment.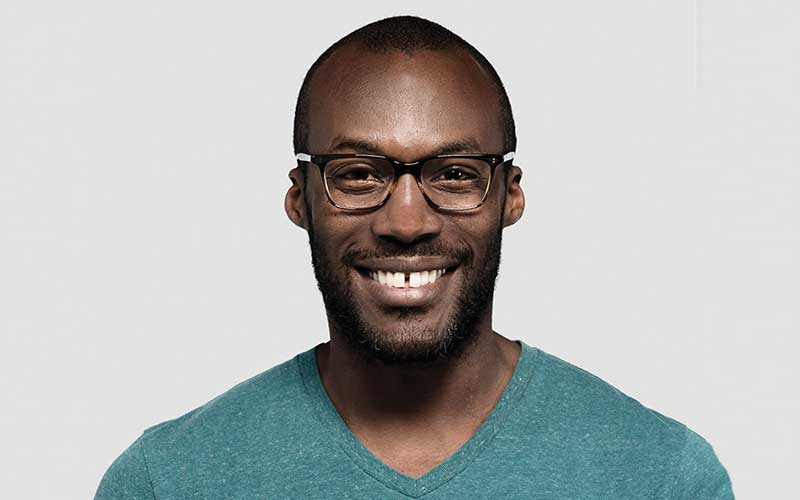 We offer one of the largest selections of frames and lenses in the San Francisco Bay Area including hard to find designer frames, frames for work, and frames for the tightest budgets.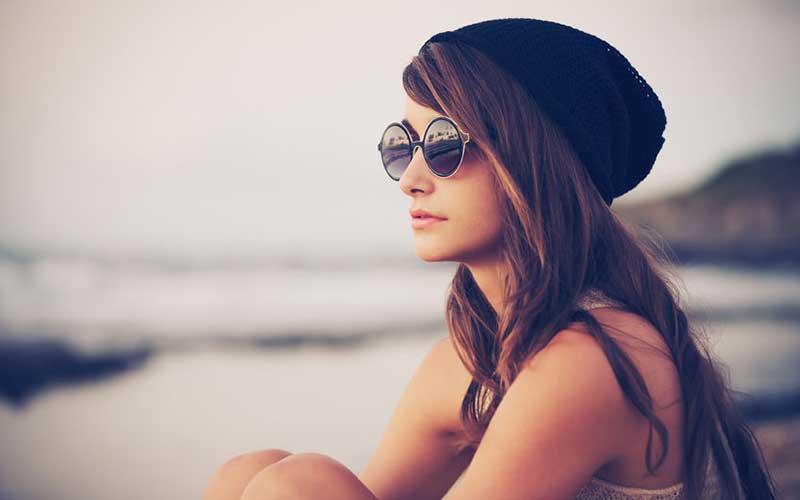 A comprehensive yearly eye exam helps keep your most valued asset in peak condition. Our doctors have years of experience and use the latest tools to assess the health of your eyes.
San Francisco's Top Optometry Practice
If you are looking for an Optometrist (eye doctor) who offers experienced care, personalized service , and one of the largest selections of frames, lenses, and contacts in the San Francisco Bay Area, you've come to the right place.
Our family has been serving all of San Francisco's eye needs for four generations, since 1913. At Stamper Optometry, you'll get the most up-to-date testing and expert care you need, and the one-on-one attention you deserve. Whether you need to see an Optometrist for your eye exam, dry eyes, or contact lenses and/or eyewear fitting, we can help.
One of our newest technologies is Optomap® Retinal Imaging. With Optomap® we can perform a digital scan of your retina which gives us a comprehensive evaluation of your systemic and ocular health without dilation! We have an enormous selection of frames to fit any budget. Finally, we offer help to our wonderfully diverse community in many languages including English, Spanish, Tagalog, and Mandarin. Celebrating 100 years serving San Francisco!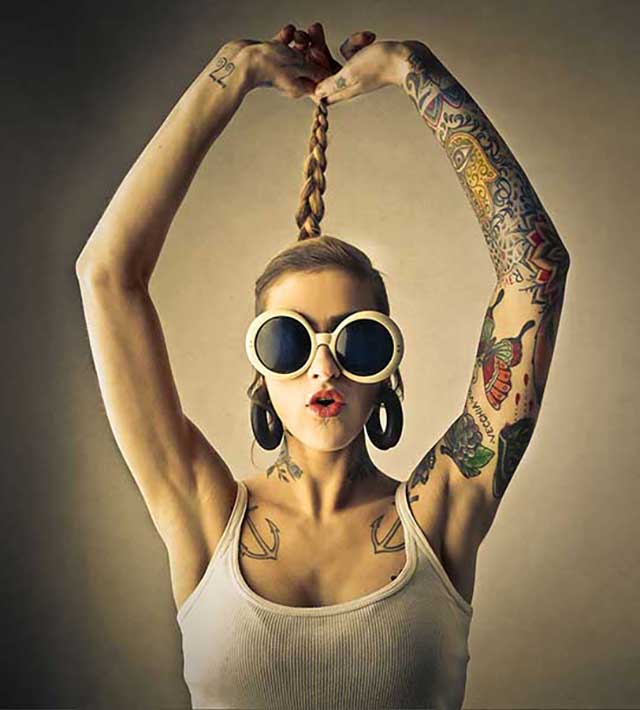 Why Choose Stamper Optometry
Serving San Francisco Since 1913
We believe in a personalized approach to vision care. We discuss and explain any issue you have so that you are informed about your eyes, vision and the products we use. Most importantly, we want you to feel comfortable about the care you need and how you we can provide that for you.
One of the Largest Selections of Frames in San Francisco
Designer to budget frames, we carry more brands in more styles than almost anyone in the city. If you're looking for a specific brand, chances are we have it.
Frame + Lens specialists
Our design experts will take the time to help you find the right fit. Our frame stylists have an eye for fashion, inside knowledge of the latest trends and are experts at choosing the proper frames and lenses for your vision needs.
Specialty Contact Lenses
When you need specialty contact lenses that are hard to find or hard to fit, you can count on Stamper Optometry to have the solution. With the largest selection and doctors specially trained in contact lens fitting, Stamper Optometry can give you the prescription you need and fill it on the spot.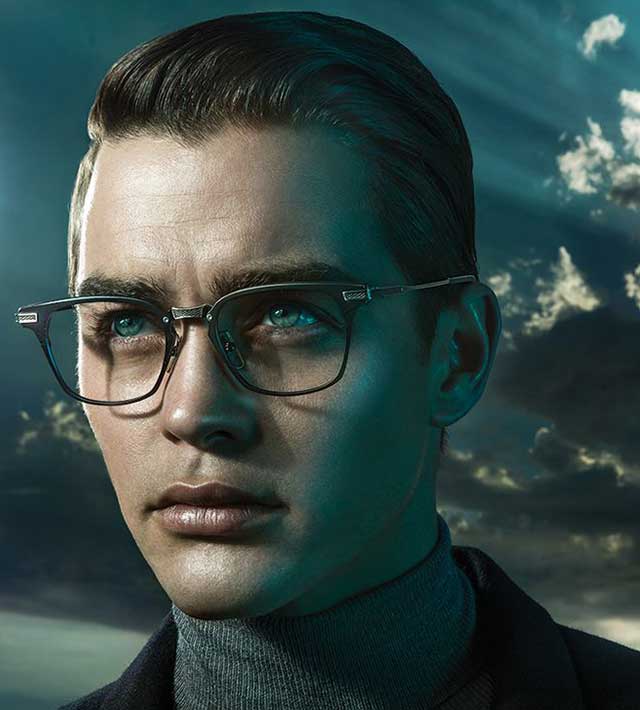 Joseph B


I am a new to this place and I was quite impressed with the operations. They totally reinvented the process in a doctor's office. More doctor's offices should follow their model.
My wife and I both go there and we are both really happy with their services.
– Joseph B

Tess


Friendly and well informed service. After moving to another state I fly from out of town to visit friends/family and continue going to Stamper Optometry because the quality of their work is excellent and they truly care. I've looked and have not found any other place that compares and give them the highest recommendation..
-Tess
20% off Frames
30% off Sunglass Frames
Cannot be combined with other offers. Cannot be combined with insurance.