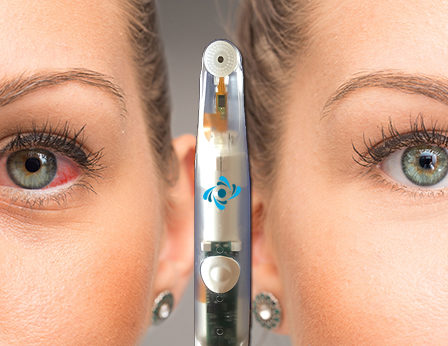 NuLids Dry Eye System
About NuLids System
We are very excited to offer the NuLids System for Dry Eyes. NuLids is the first dry eye management system designed for home use and fits into your daily schedule easily! It is a simple, one minute per day medical device that helps reduce dry eye discomfort. Once you receive a brief in-office orientation, you can easily maintain your daily treatments from home, or even while traveling.
Do your eyes feel i
tchy, dry, irritated, or painful?
Sting, feel gritty, or have a burning sensation?
Feel like they're constantly watering?
Bother you on windy days or in air-conditioned rooms?
Become tired when reading or using the computer?
Get uncomfortable to wear your contact lenses?
If so, then NuLids may be your answer!
How Does The NuLids System Work?
NuLids gently stimulates the meibomian gland's opening using a disposable tip made of a soft silicone material to remove biofilm and scurf that may be occluding the glands' openings. It restores the Meibomian glands in your upper and lower eye lids to a healthier state – this is what improves the symptoms of dry eye.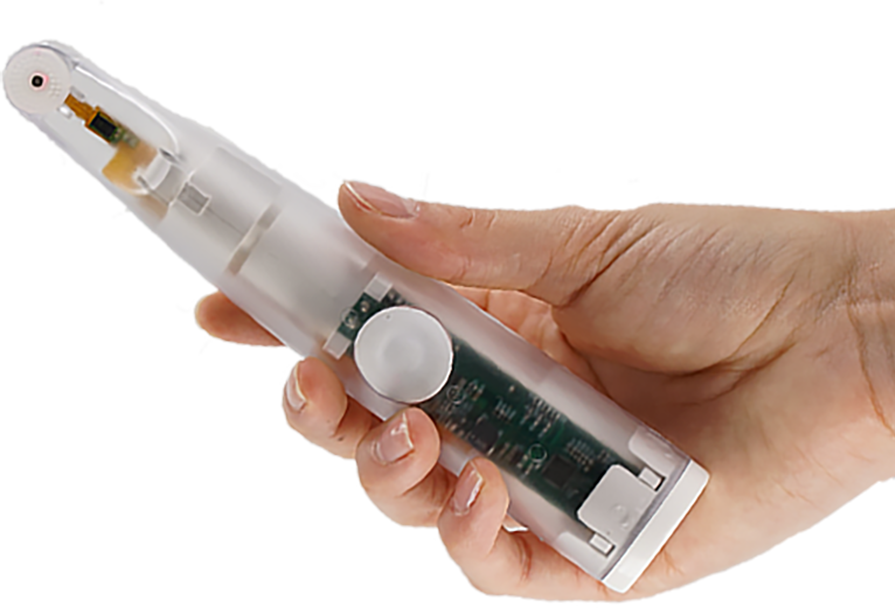 20% off Frames
30% off Sunglass Frames
Cannot be combined with other offers. Cannot be combined with insurance.