Acanthamoeba
Infection from Acanthamoeba is rare, but when it does occur, it can threaten vision.
Acanthamoeba is one of the most ubiquitous organisms in the environment, but rarely causes infections. When infection does occur, however, it can be extremely serious and vision threatening.Recently, there have been multiple reports of increasing incidence of Acanthamoeba keratitis. Co-infection with a bacterial keratitis is common both in the contact lens case and on the cornea, complicating prevention, diagnosis and treatment. By educating yourself about the symptoms and risk factors for Acanthamoeba keratitis, you can help protect yourself from this potentially sight-threatening infection. The best defense against Acanthamoeba keratitis infection is proper contact lens hygiene. See the Lens Care Guide for detailed contact lens care instructions.
Symptoms
A red, (frequently) painful eye infection-especially if the discomfort does not improve with treatment.
Foreign body sensation, tearing, light sensitivity, and blurred vision.
Red, irritated eyes lasting for an unusually long period of time after removal of contact lenses.
Risk Factors
Use of tap water in cleaning and disinfecting contact lenses-including the lens case.
Swimming with contact lenses in the eyes, especially in fresh water lakes and rivers. Acanthamoeba keratitis has also been isolated from virtually all water sources-from pools to hot tubs to showers.
Failure to follow lens care instructions (see Lens Care Guide below)/poor compliance.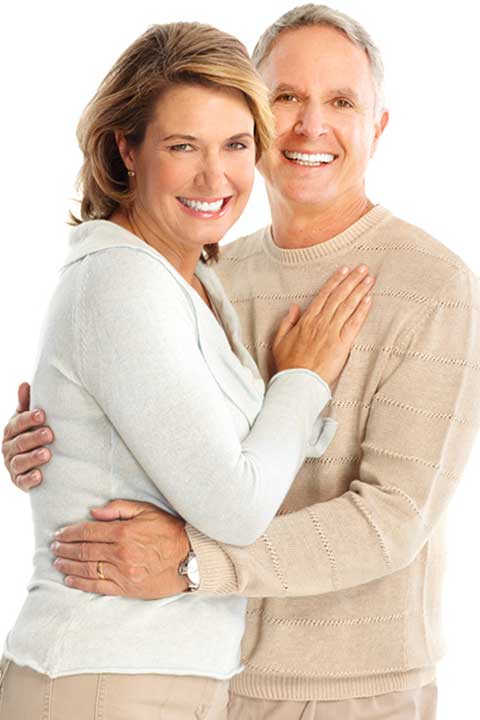 20% off Frames
30% off Sunglass Frames
Cannot be combined with other offers. Cannot be combined with insurance.