Acuvue – Oaysis for Astigmatism
Maybe you've been told you can't wear contacts because you have an astigmatism. Or perhaps you're experiencing discomfort, blurred or fluctuating vision with your current lenses. Now with ACUVUE® OASYS™ Brand for ASTIGMATISM you can leave all that behind.
We combined the visual stability of our revolutionary Accelerated Stabilization Design and the exceptional comfort of HYDRACLEAR® Plus** technology to form a lens like no other. The result is consistently clear vision that's remarkably comfortable – even for people with an active lifestyle.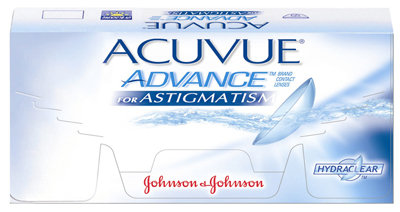 Stamper Optometry
2508 Mission St (at 21st St) San Francisco, CA 94110