Baush and Lomb – Monthly PureVision
With PureVision lenses you'll experience life with visual clarity and comfort that fits the demands of your lifestyle.
AerGel makes PureVision lenses exceptionally healthy. They allow natural levels of oxygen to reach your eyes, and resist protein buildup – your eyes stay comfortable all day long and well into the night.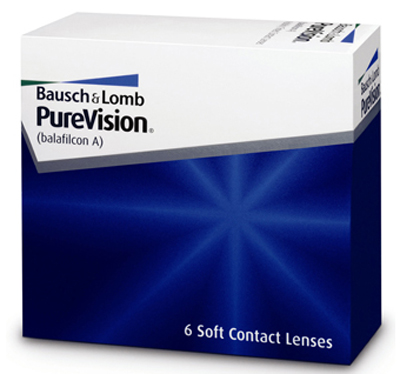 Stamper Optometry
2508 Mission St (at 21st St) San Francisco, CA 94110