Baush and Lomb – Disposable SofLens 38
Now, exceptional vision comes with incredible comfort.
Bausch + Lomb SofLens daily disposable lenses are the first and only daily disposables with High Definition™ Optics, an aspheric design that reduces spherical aberration over a range of powers – which means exceptional vision all day, and especially in low light.
They are also the only lenses with ComfortMoist Technology – a combination of thin lens design and slow-releasing packaging solution that provides outstanding all-day comfort.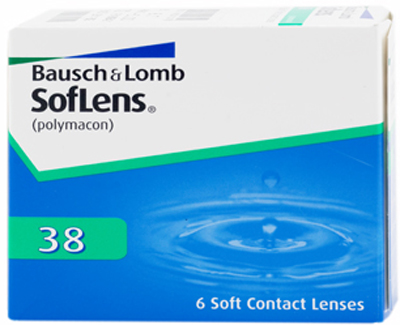 Stamper Optometry
2508 Mission St (at 21st St) San Francisco, CA 94110