Ciba Vision – FreshLook Colors
FreshLook Weekly color contact lenses are disposable contact lenses manufactured by Ciba Vision. FreshLook Weekly Colors are ideal for a subtle change and a beautiful look. Three-in-one technology blends three colors into one.
FreshLook color contact lenses are designed for daily wear with nightly removal and proper cleaning. You'll love the freedom of crisp, clear vision, and the enhanced comfort of FreshLook Colors.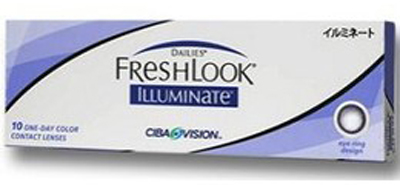 Stamper Optometry
2508 Mission St (at 21st St) San Francisco, CA 94110