Varilux
Since 1959, with the invention of the world's first progressives, Varilux has innovated lens science to advance and set new standards of performance for vision and vision care for presbyopic patients.  A combination of two good things, technology and innovation, Varilux progressive lenses provide clear vision at all distances without the age-old and unsightly bifocal lines.  And with more than 300 million lenses sold worldwide, Varilux is the progressive lens brand that eye care professionals trust and recommend most.
Varilux lenses are specifically designed for people over 40 who experience presbyopia – a condition in which near vision (needed when reading, sewing or working at the computer) becomes increasingly blurred with age.
#1 PROGRESSIVE LENS BRAND – Varilux
Varilux® progressive lenses provide sharp vision at every distance—even in dimly lit conditions—eliminating the blurriness and low-light issues of ordinary progressive lenses.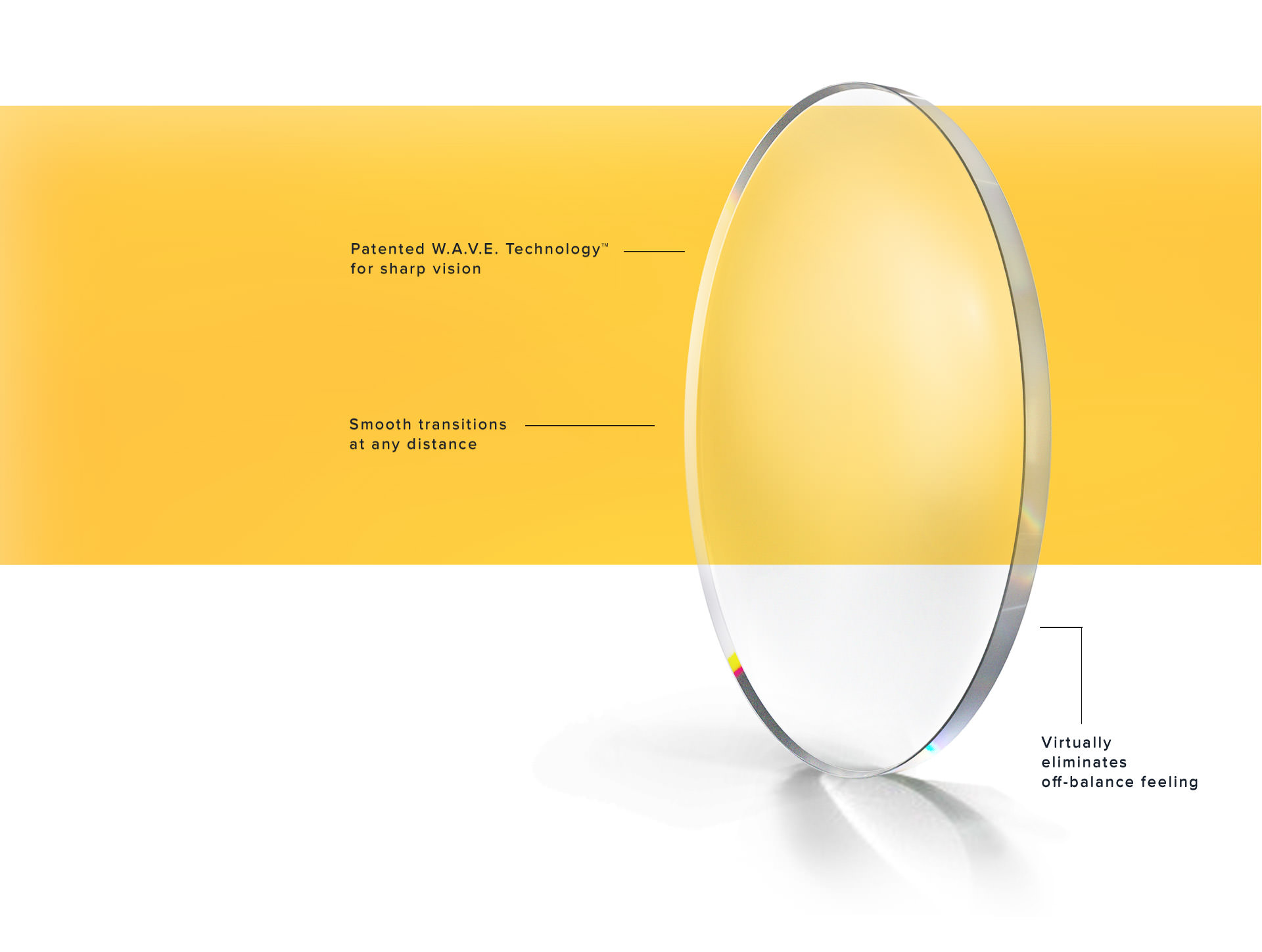 NEW OUR MOST ADVANCED PROGRESSIVE LENS
Varilux® X Series™, featuring Xtend™ Technology, is our most advanced progressive lens available. In addition to providing sharp vision and smooth transitions at any distance, it extends your vision within arm's reach, so you no longer have to tilt or angle your head to find your focus.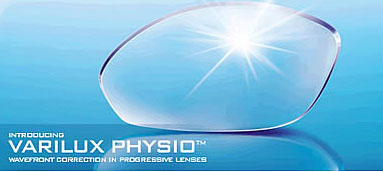 Varilux Physio f-360° enhances High Resolution Vision™ with the introduction of flexible wearing parameters. Taking into account pupillary distance, vertex distance, pantoscopic angle, wrap angle and fitting height, Physio f360° can be designed perfectly to each wearer's exact requirements.
Specific measuring devices are required to obtain the additional parameters. These five measurements can be taken using either Essilor's Visioffice dispensing unit or by using the comprehensive hand held measuring tool specifically designed to assist the ordering of Physio f-360°.
Varilux® Physio f-360°™ improves vision by reducing aberrations and customising the location of the Near Vision area on the lens, based on the patient's refraction and individual wearing parameters. The patient benefits from a comfortable transition from far to near and enjoys better and more comfortable vision. Click here to learn more
Visioffice Offers The Most Accurate Measurements
Want to make it easier to choose lenses and frames? Do your lenses give you clear vision when you look straight ahead? Are you confused about which lens coatings you need?
Stamper Optometry uses the latest technology from Essilor, called the Visioffice® with Eyecode technology. Now we can help you make the best choice quickly and easily. Visioffice® gives our opticians every possible parameter required for modern lenses, with extreme accuracy. It also captures a custom measurement called Eyecode that allows you to go one step further in terms of lens personalization by measuring the Eye Rotation Center (ERC).
Visioffice®Eyecode
Using the new patented Visioffice® technology, Eyecode enables our opticians to determine the individual position of each eye's rotation center with one quick and easy measurement. It is unique to Visioffice® and the combination of technologies outperforms all other measuring systems on the market.
This eye data can then be combined with frame and head/eye behavior data to create truly personalized single vision and Varilux® lenses. By enabling precise measurements including dynamic 3D eye measurement this pioneering new technology enables our opticians – for the first time ever – to pinpoint the exact Eye Rotation Center (ERC). With this vital new measurement – the eyecode – patients benefit from something they've never had before: truly bespoke accuracy and ultimate lens personalization.
What does this mean for you?
Along with Visioffice® other key parameter functions (mono PD, fitting height, distance from ERC to lens, postural behavior, etc) – which are required for all premium lenses on the market – we are now able to offer the most advanced, physiologically matched lenses ever made – lenses that are 5 times more optically precise wherever the wearer's gaze passes through them.