SynergEyes – Hybrid Contact Lenses
SynergEyes lenses are the first FDA-cleared hybrid contact lenses specifically designed for  vision correction. These innovative contact lenses provide people with keratoconus the very best technology has to offer.

Utilizing revolutionary technology, we've developed a family of lenses that provide people with the all-day comfort of soft contact lenses and the excellent visual clarity of rigid gas permeable lenses. Our contact lenses for keratoconus truly offer the best of both worlds. These benefits are not available in any other product on the market for eye care.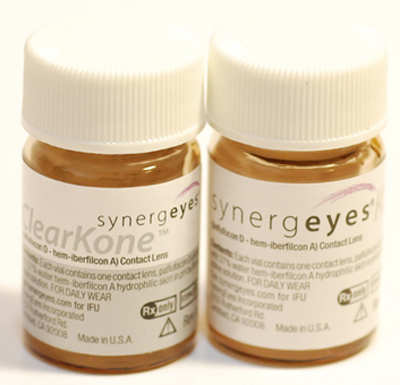 Stamper Optometry
2508 Mission St (at 21st St) San Francisco, CA 94110